Who We Are
Spiders Planet is the ultimate source of information about spiders. Our mission is to provide the most accurate and up-to-date information about spiders to help people learn more about these fascinating creatures.
We provide detailed information on all kinds of spider species, their biology, what they eat, where they live, and more!
In addition to providing detailed information on individual spider species, we also offer a wealth of general information about spiders, their ecology, and their place in the animal kingdom.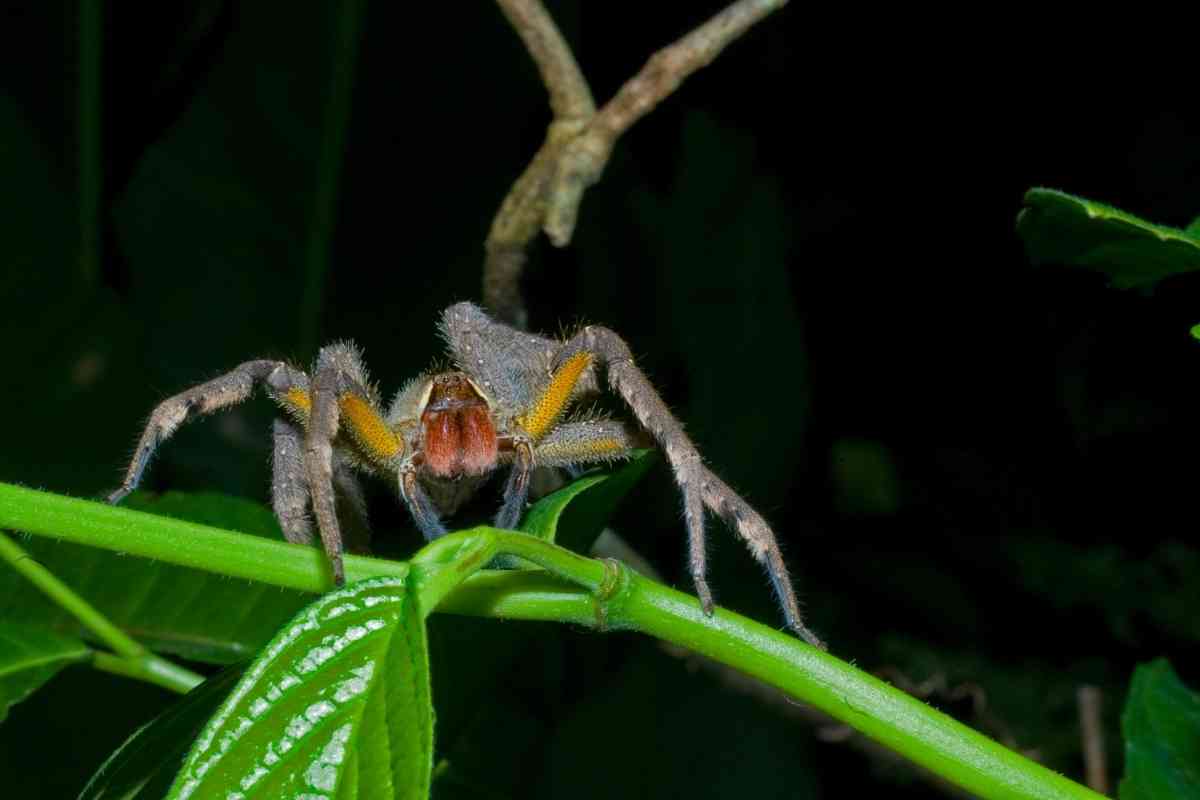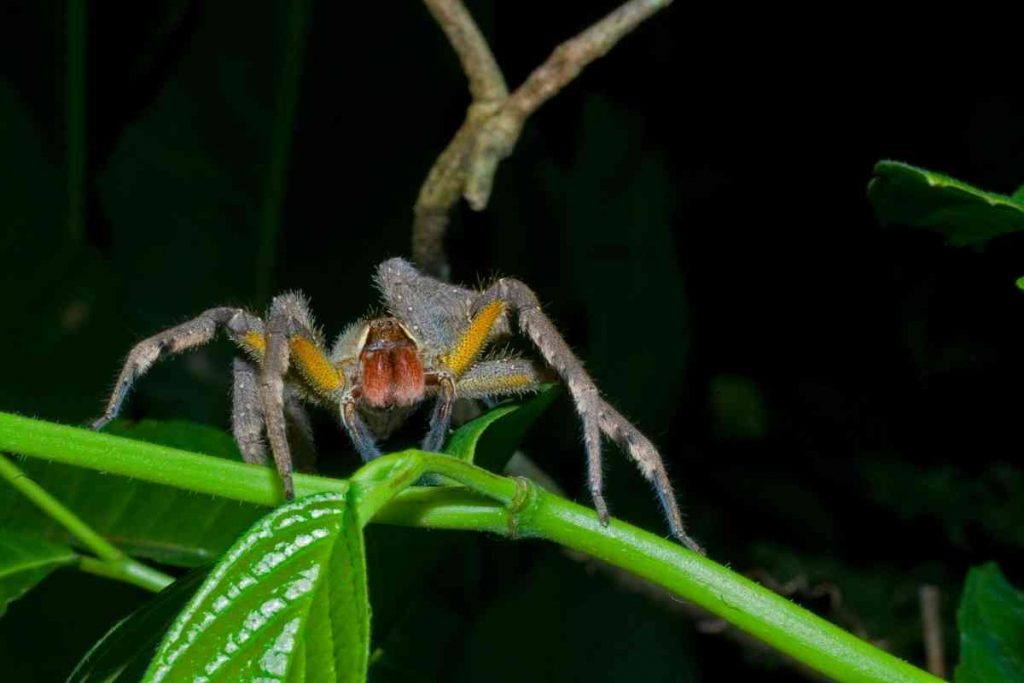 Whether you're looking for specific information about a particular spider species or just want to learn more about these amazing creatures in general, Spiders Planet is the ultimate destination for spider education and entertainment.